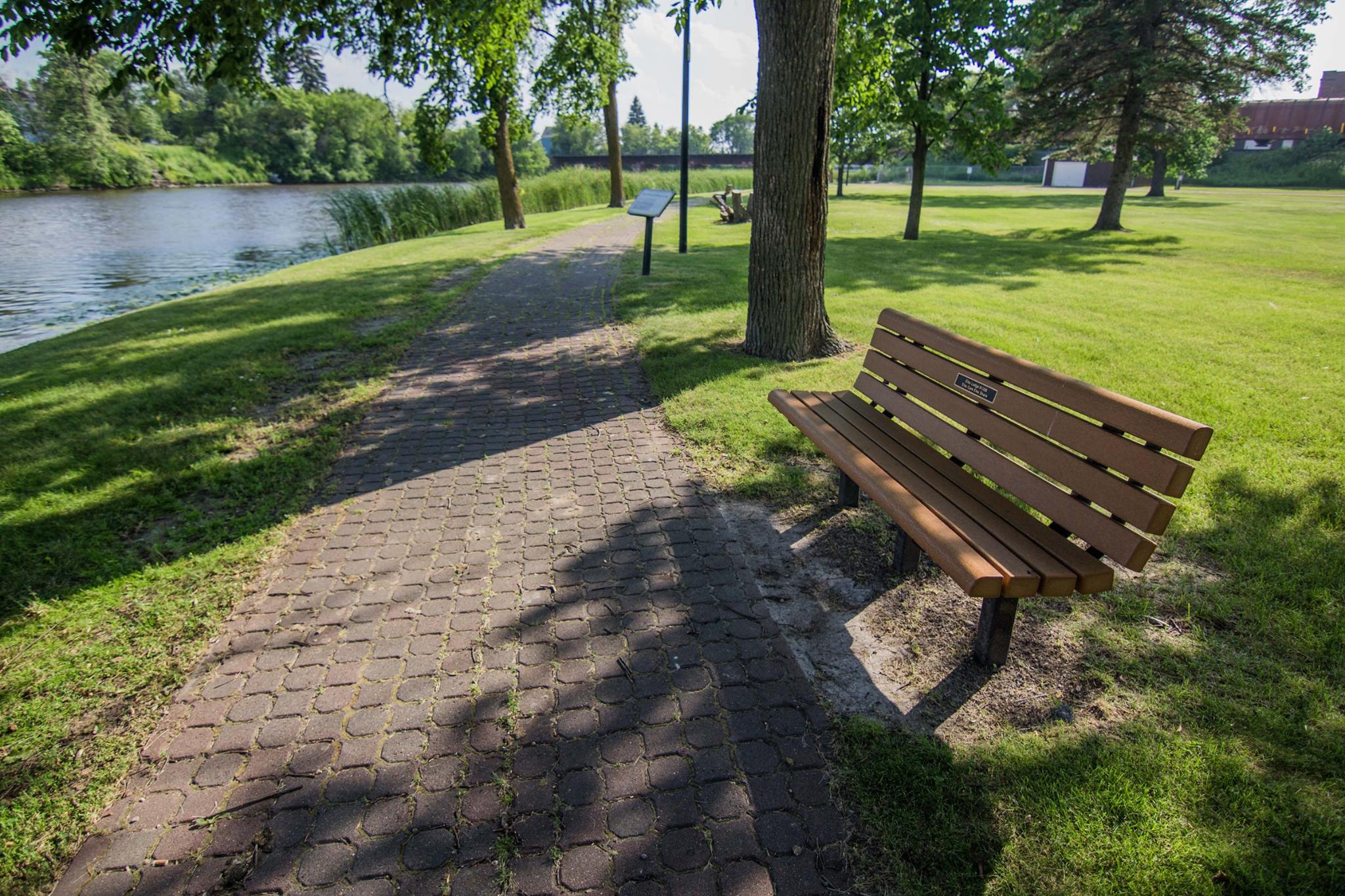 Each month Reed Realty features a northwest Minnesota town and shares tidbits of information as well as links to resources for those who are new to the area. This month featured town is Thief River Falls (TRF), MN.
The City of Thief River Falls is located in Northwestern Minnesota in Pennington County, approximately 70 miles south of the Canadian border, where the Thief River flows into the Red Lake River.
Thief River Falls offers small town living with big city opportunities. Discover outstanding recreational opportunities, biking trails, wildlife, some of the state's finest trails and parks in the area, golfing, great local shopping and that's just the start. After a day of fun, treat yourself to one of our amazing local restaurants.
Thief River Falls is the home of snowmobile manufacturer Arctic Cat. South of Thief River Falls is one of the area's few Native American casinos, 7 Clans Casino, which also contains a hotel and indoor water park. Thief River Falls is home to the electronic parts distributor Digi-Key, one of the largest employers in the area, and was the birthplace of the vaunted Steiger Tractor, produced from 1958 to the late 1980s.
Notable Residents
Ralph Engelstad was born in Thief River Falls on January 28, 1930 and was the owner of the Imperial Palace in Paradise, Nevada. Englestad donated funds to build the Ralph Engelstad Arena (Minnesota) in Thief River Falls in 2003.
Gary Paulsen, noted author of such classics as Hatchet, grew up in Thief River Falls.
Tim Bergland a retired pro ice hockey player who played for the Washington Capitals and the Tampa Bay Lightning. Bergland also captained the Minnesota Gophers hockey team and participated in the 1995 IIHF World Championships.
Wyatt Smith an NHL player.
Brynn Hartman was born Vicki Omdahl in Thief River Falls on April 11, 1958. Brynn performed minor acting roles on television and film including North and 3rd Rock from the Sun. Brynn married actor Phil Hartman. In the early 1990s, she can be seen in the opening credit sequence of Saturday Night Live having dinner with Phil (back to the camera).
Bill Carlson was a longtime noon news anchor for CBS owned WCCO-TV in Minneapolis, Minnesota. Bill Carlson was born in Thief River Falls but was raised in St. Paul, Minnesota. Carlson joined WCCO Radio in 1951. He died Feb. 29, 2008, of prostate and liver cancer.
Wayne Nordhagen was a professional baseball player drafted by the New York Yankees in 1968. He spent parts of eight seasons playing in the major leagues. He also played in the Senior Professional Baseball Association in 1989.
Agnes Israelson was the first woman in Minnesota to serve as a city mayor.
Helpful Links:
Buying and selling properties in Northern MN calls for knowledge and experience in the area. If you are looking to purchase a home, vacation home, hunting property, or selling, give our team a call. We take pride in bringing you the best service in the area and we are ready to help you with all your real estate needs.
Photo credit: Thief River Falls Tourism